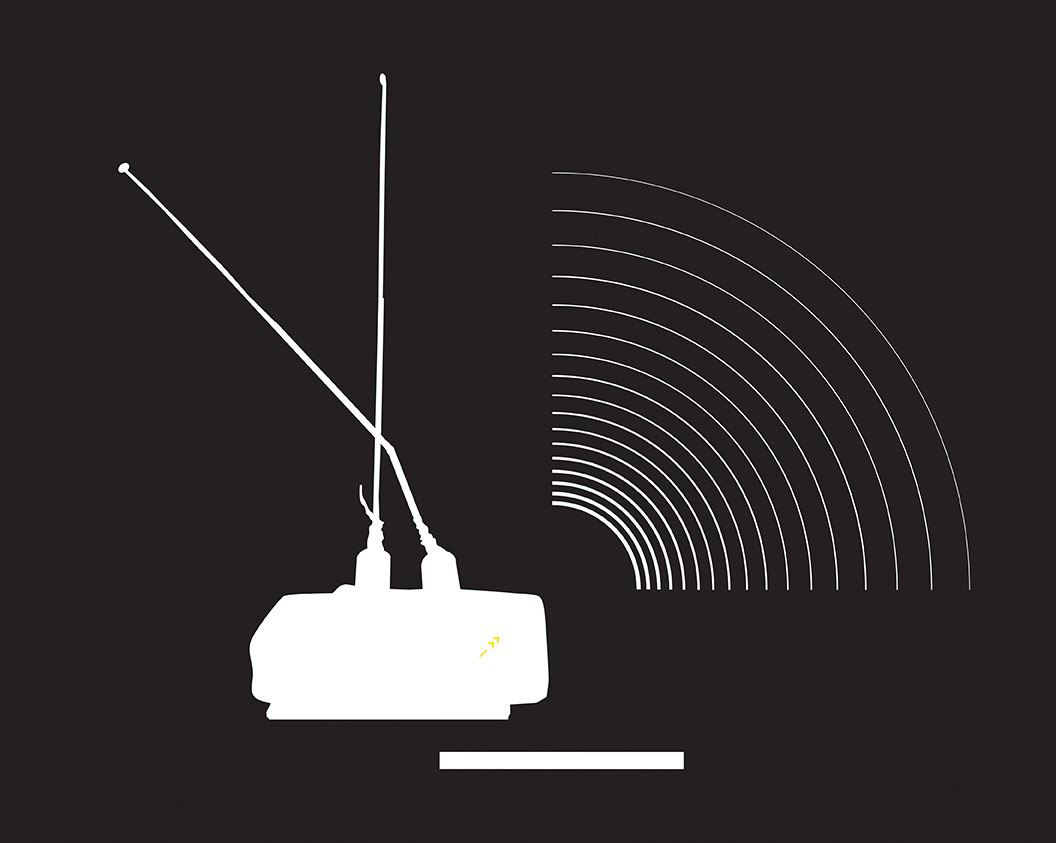 Sculptural sound performance
Stock Pavilion, Madison WI
May 29th, 2018

Robotic anthropologists, hailing from Elsewhere, have landed on our planet in the pursuit of truth, meaning, and souvenirs. Programmed to study the nuances of mankind, they have carefully collected choice artifacts, studied our methods of communication, and investigated our ways of inhabiting the world. Throughout a three-year term of field work and research, our new friends are ready to return home. Before they leave, however, they would like to share their discoveries about our species. This research has been compiled in to what they are calling a Nocturne, divided into three "acts".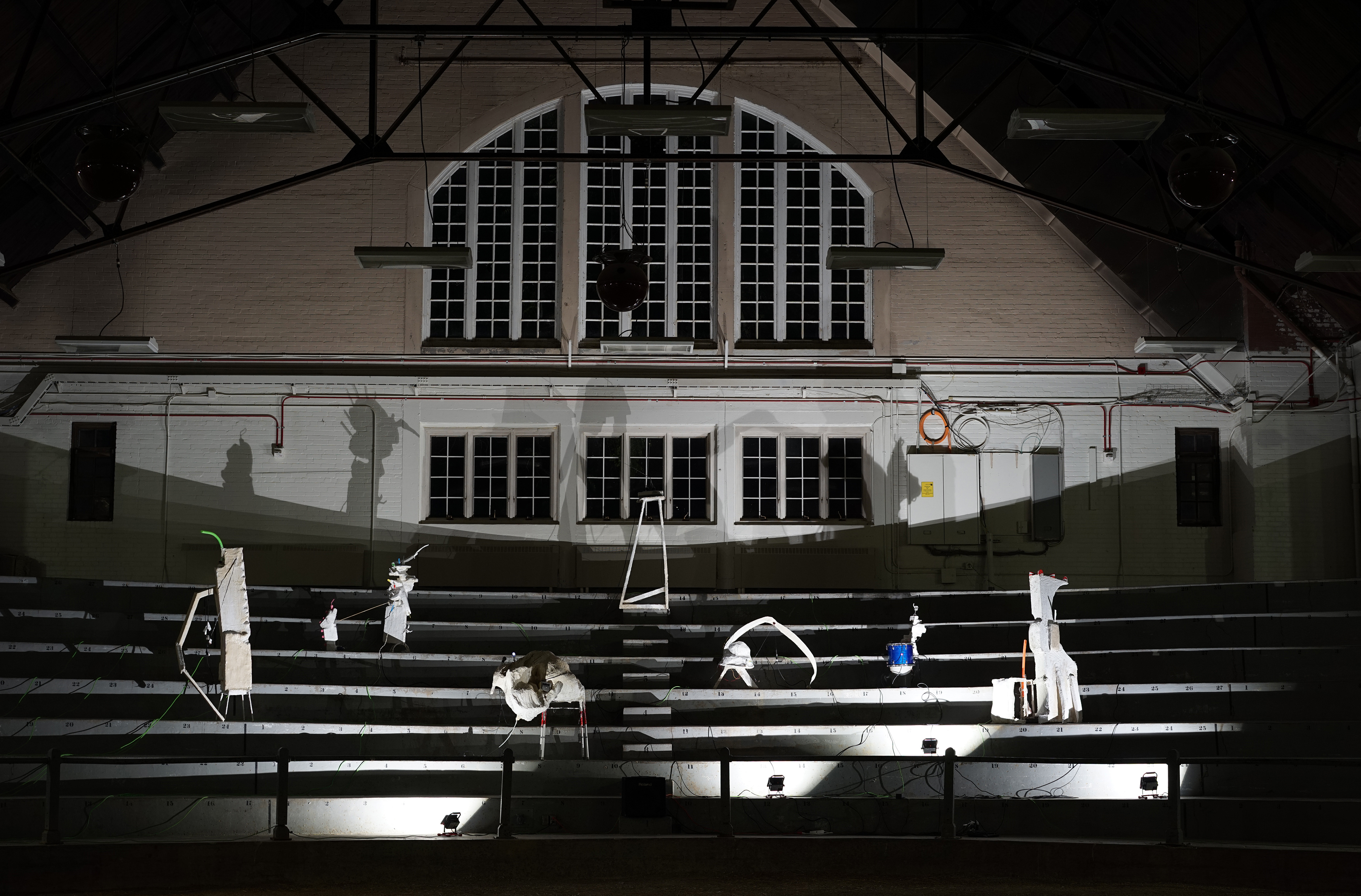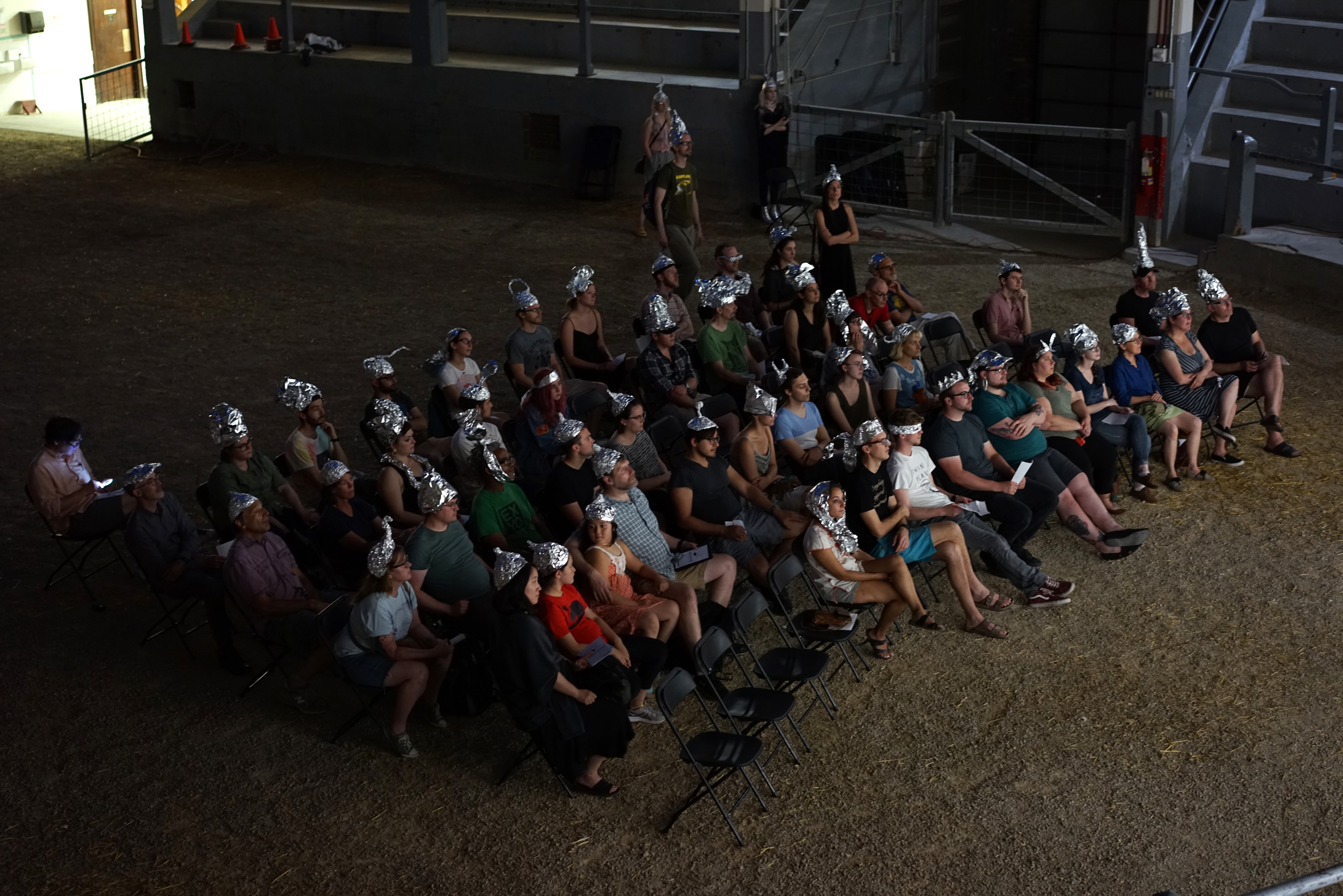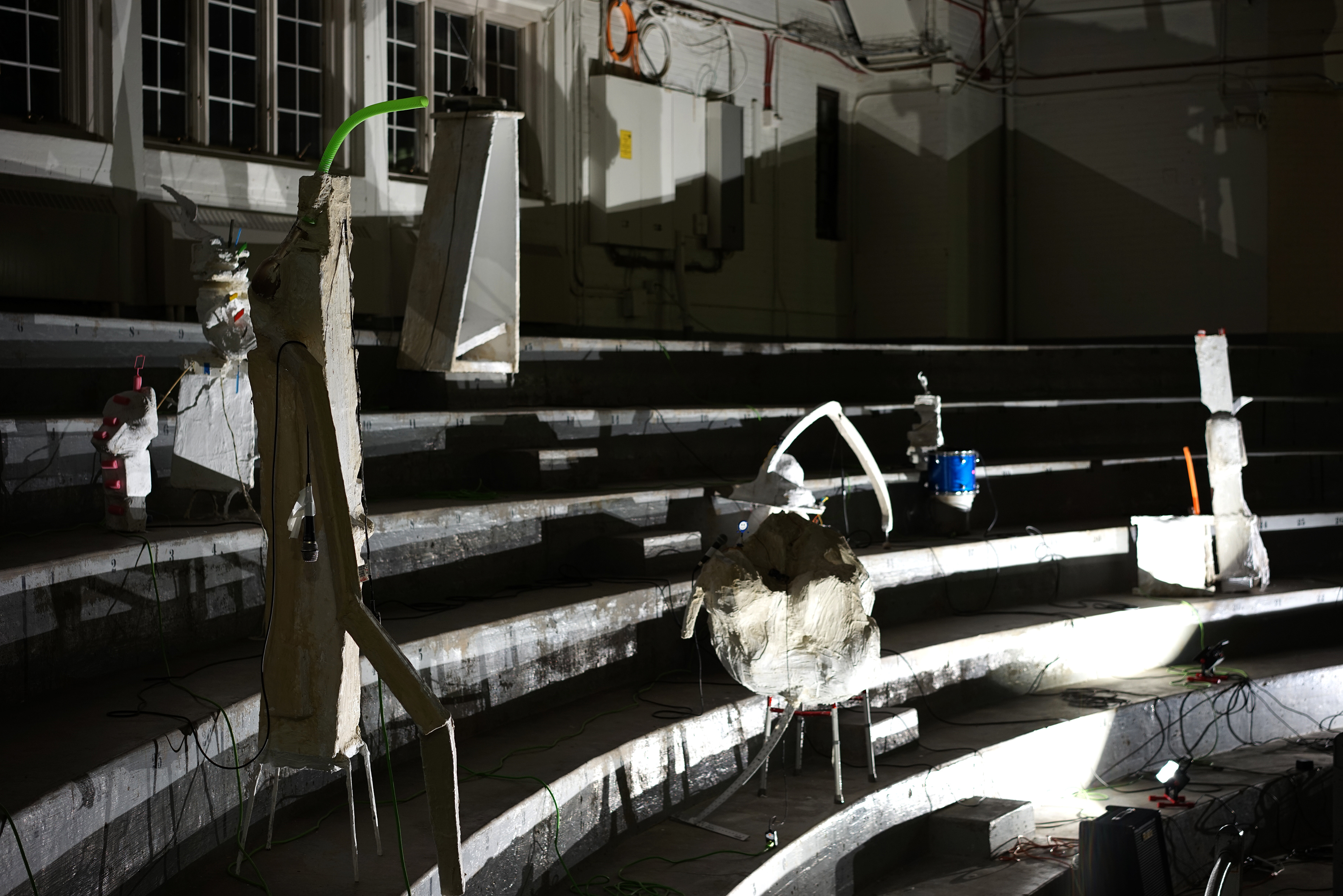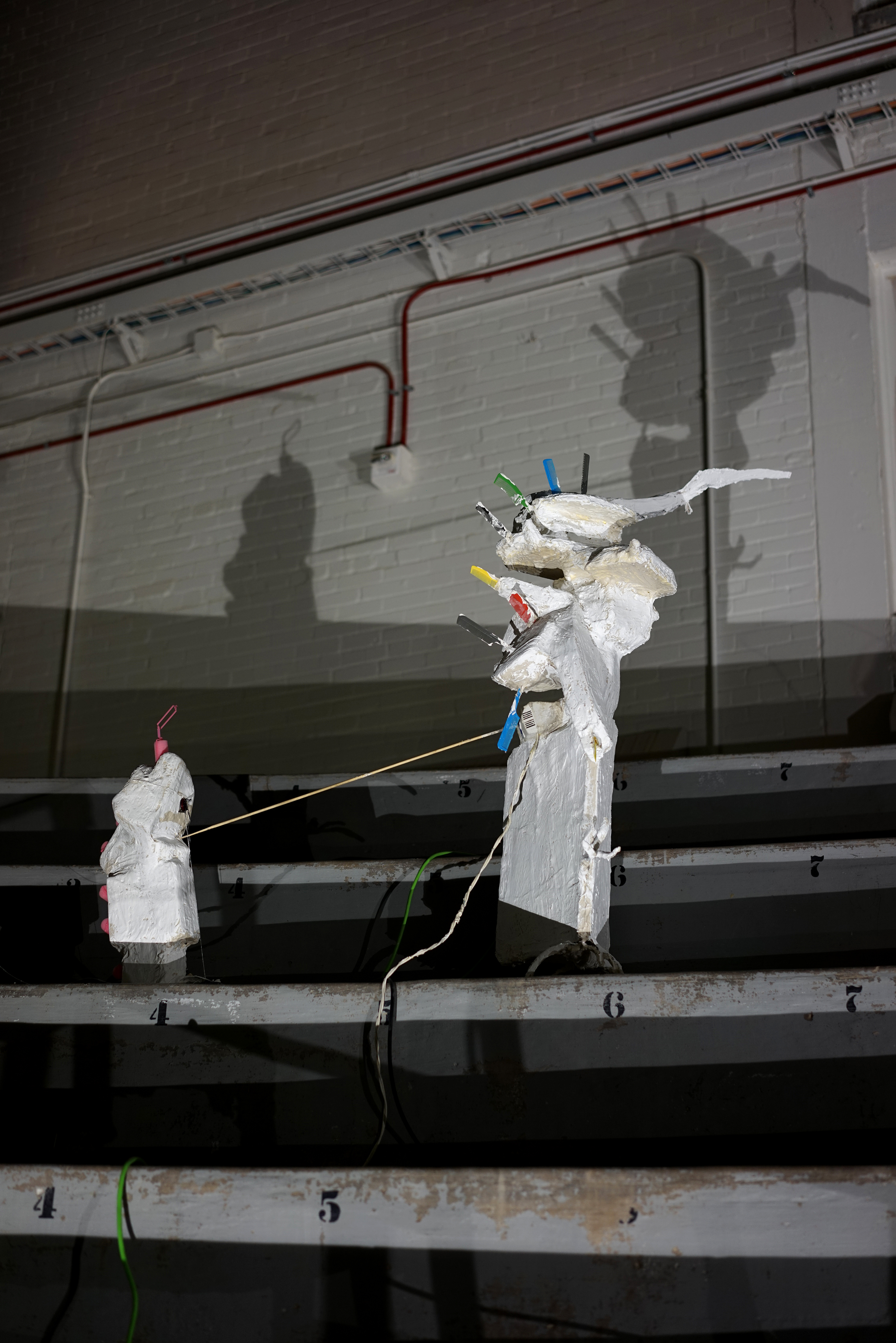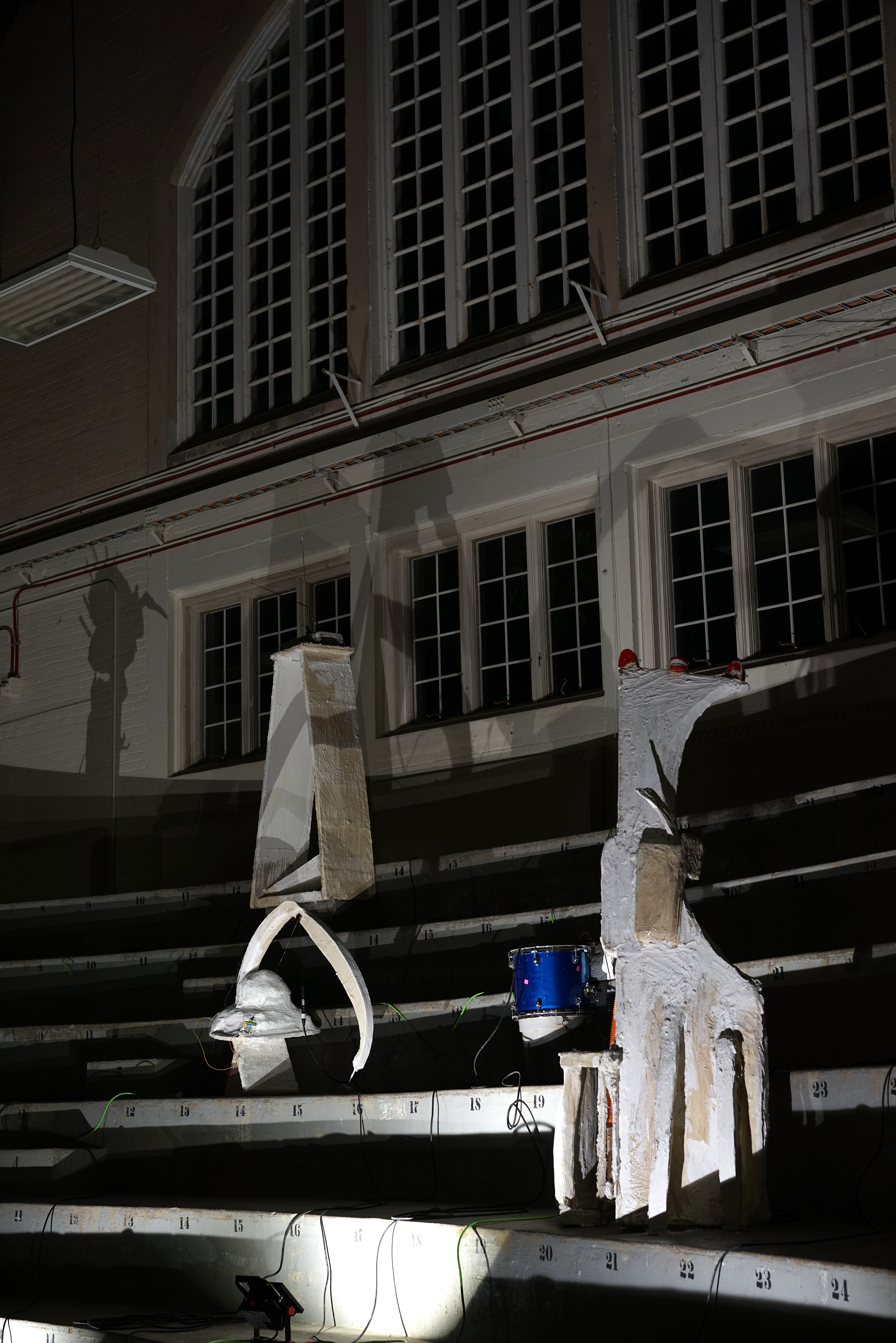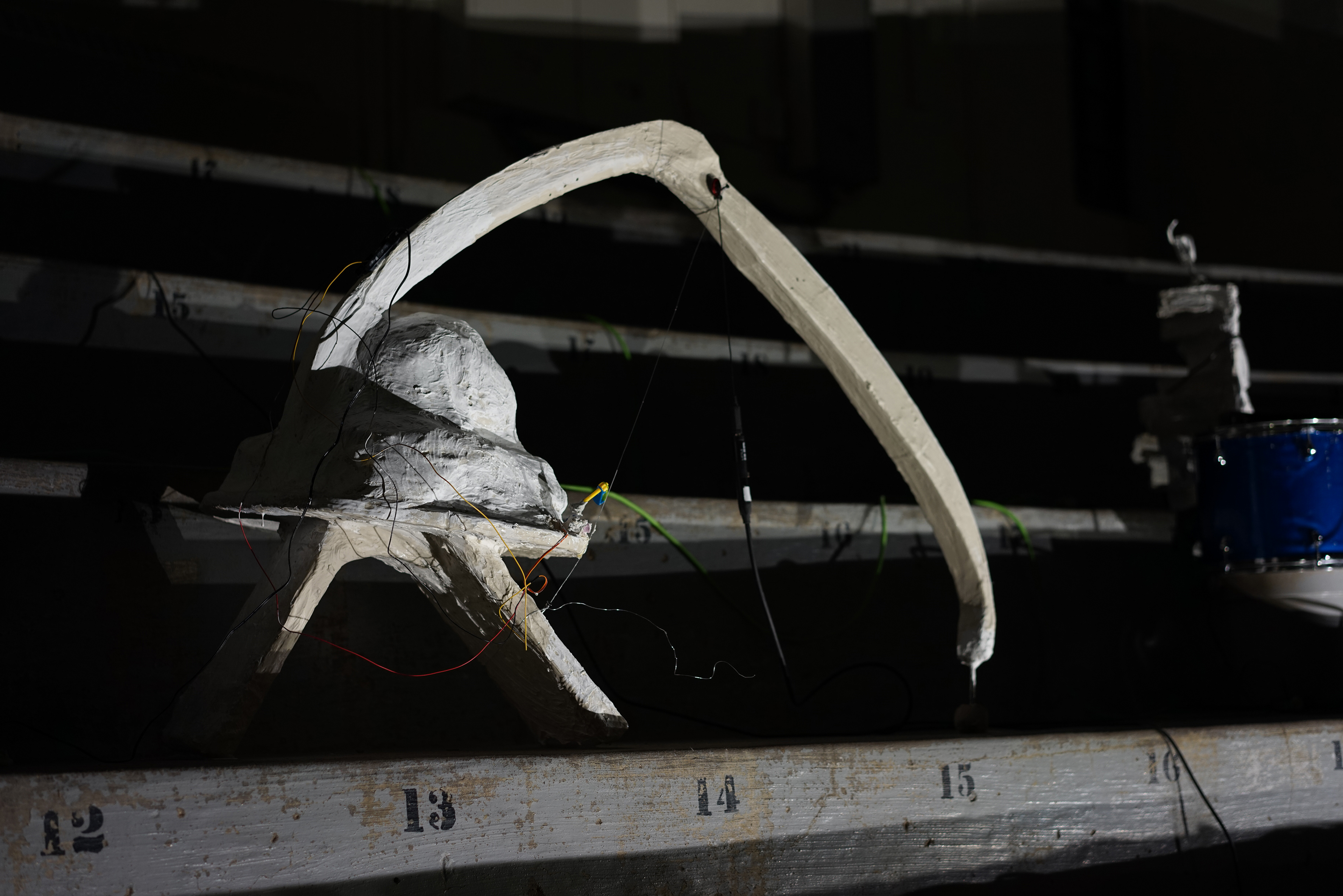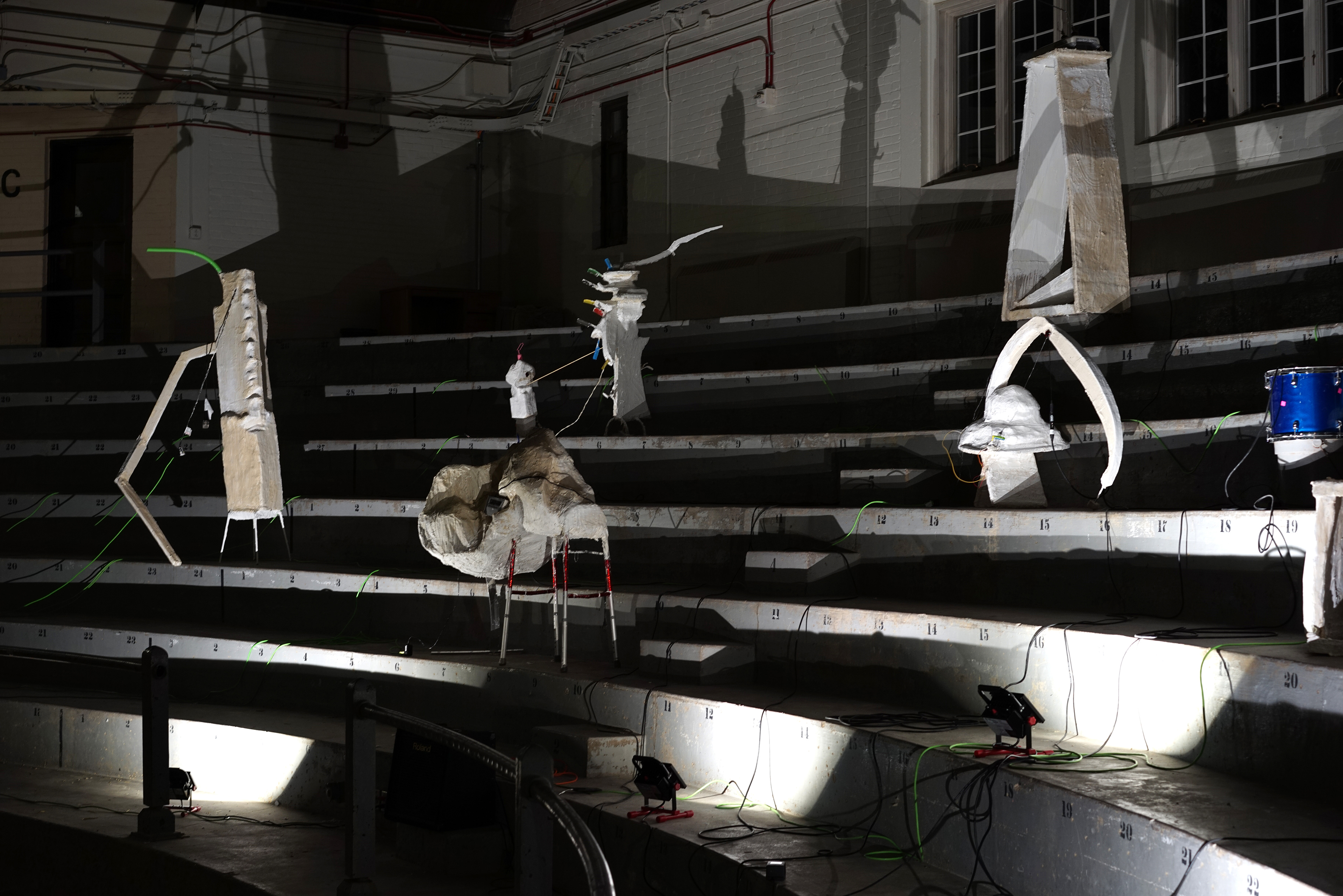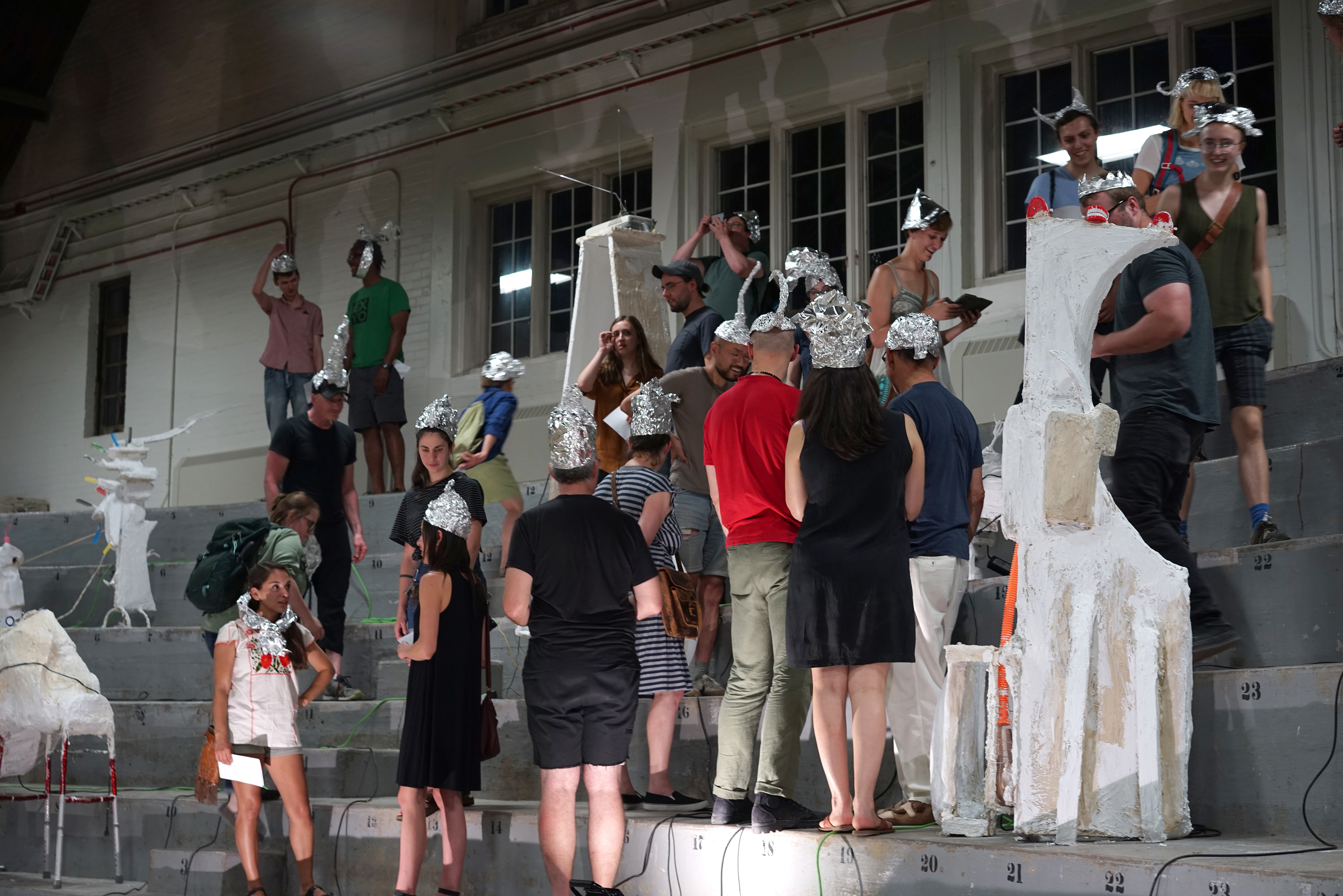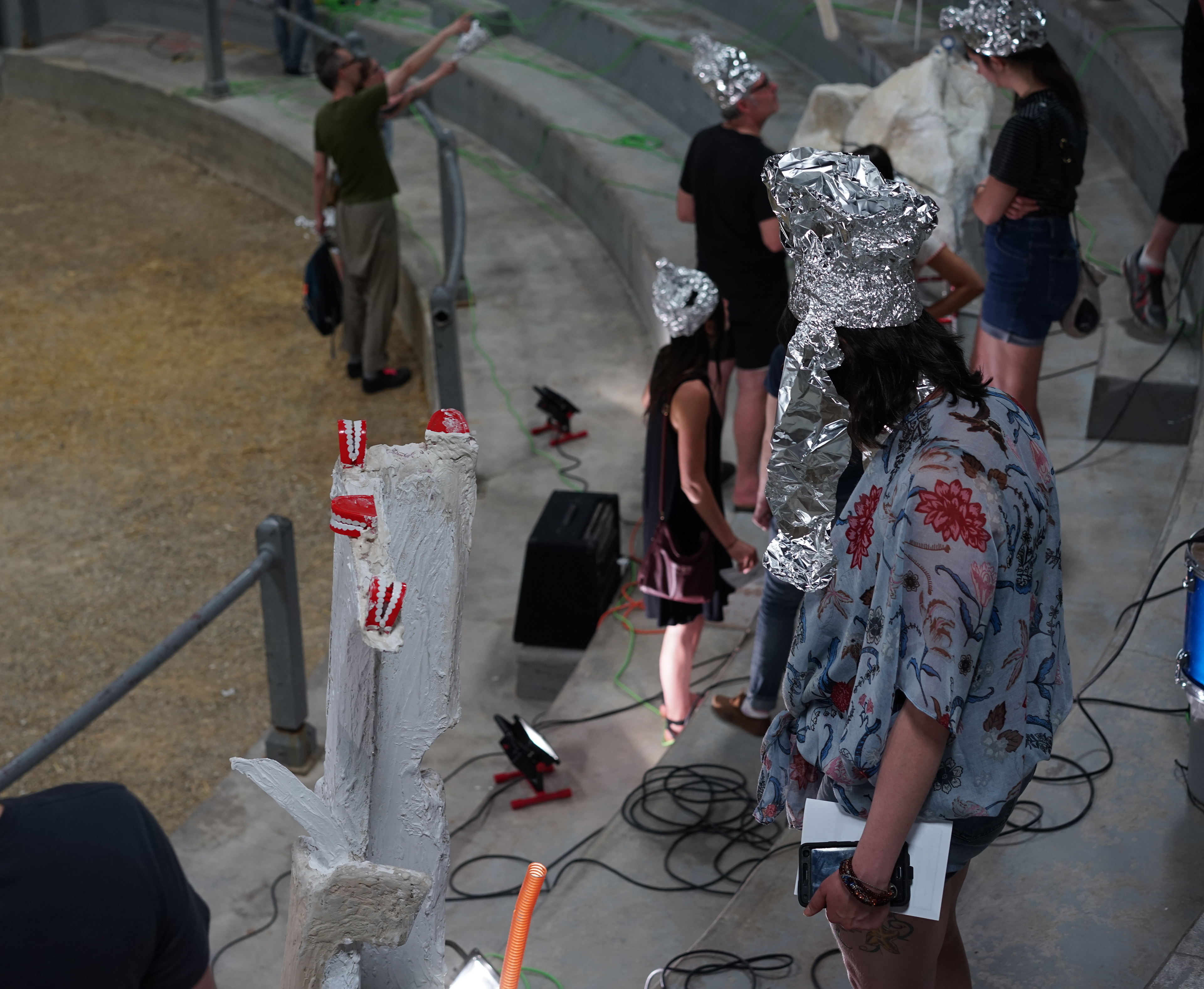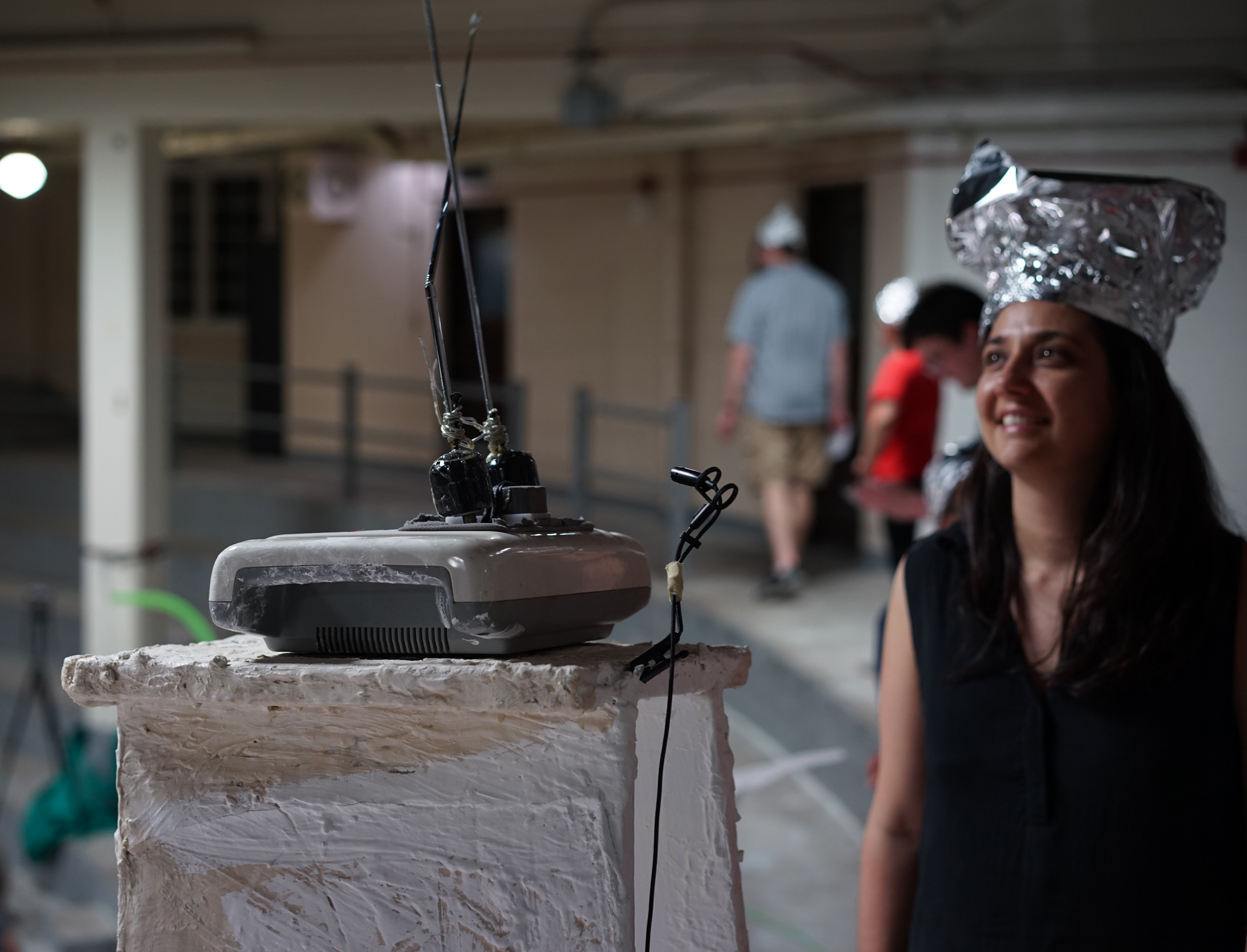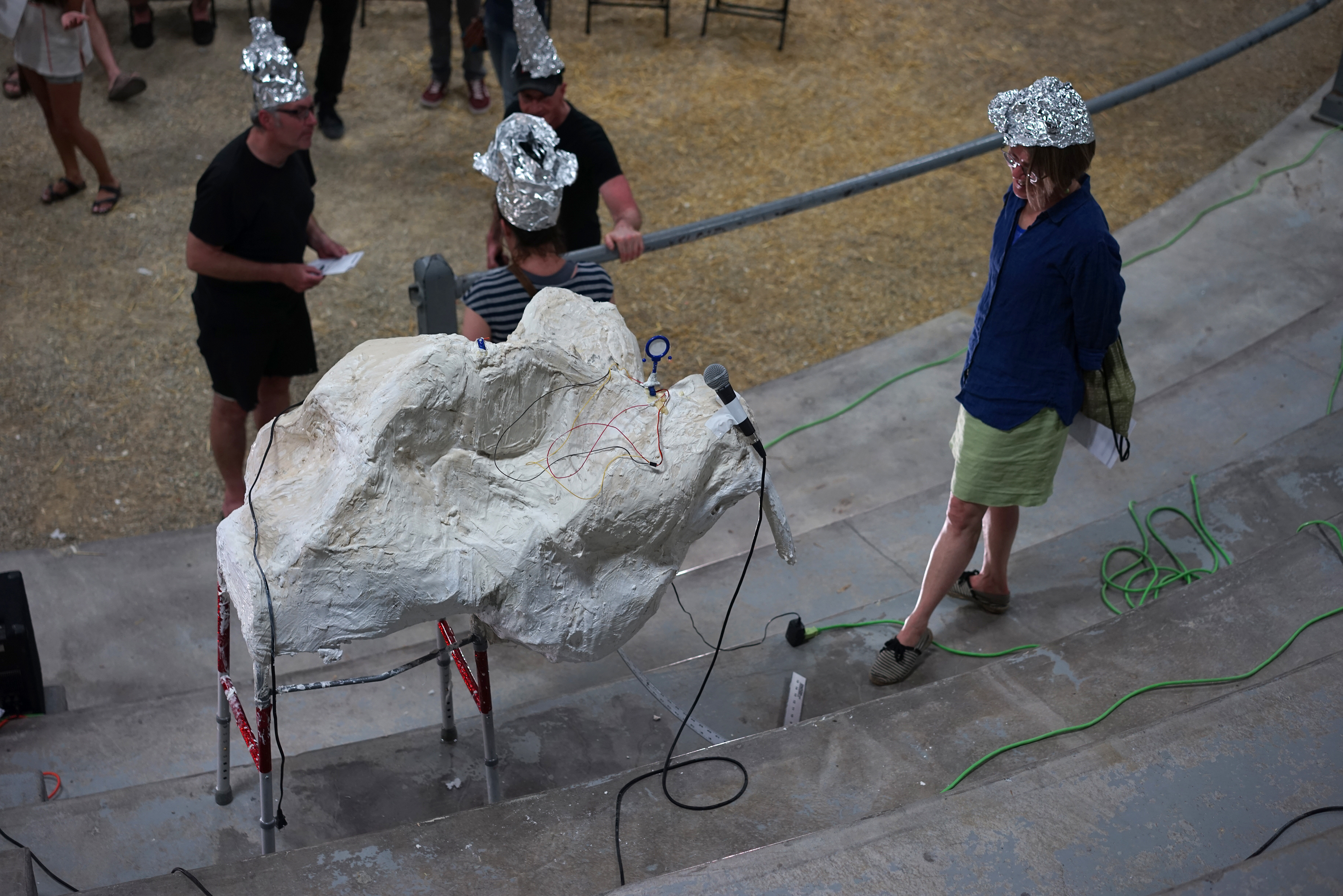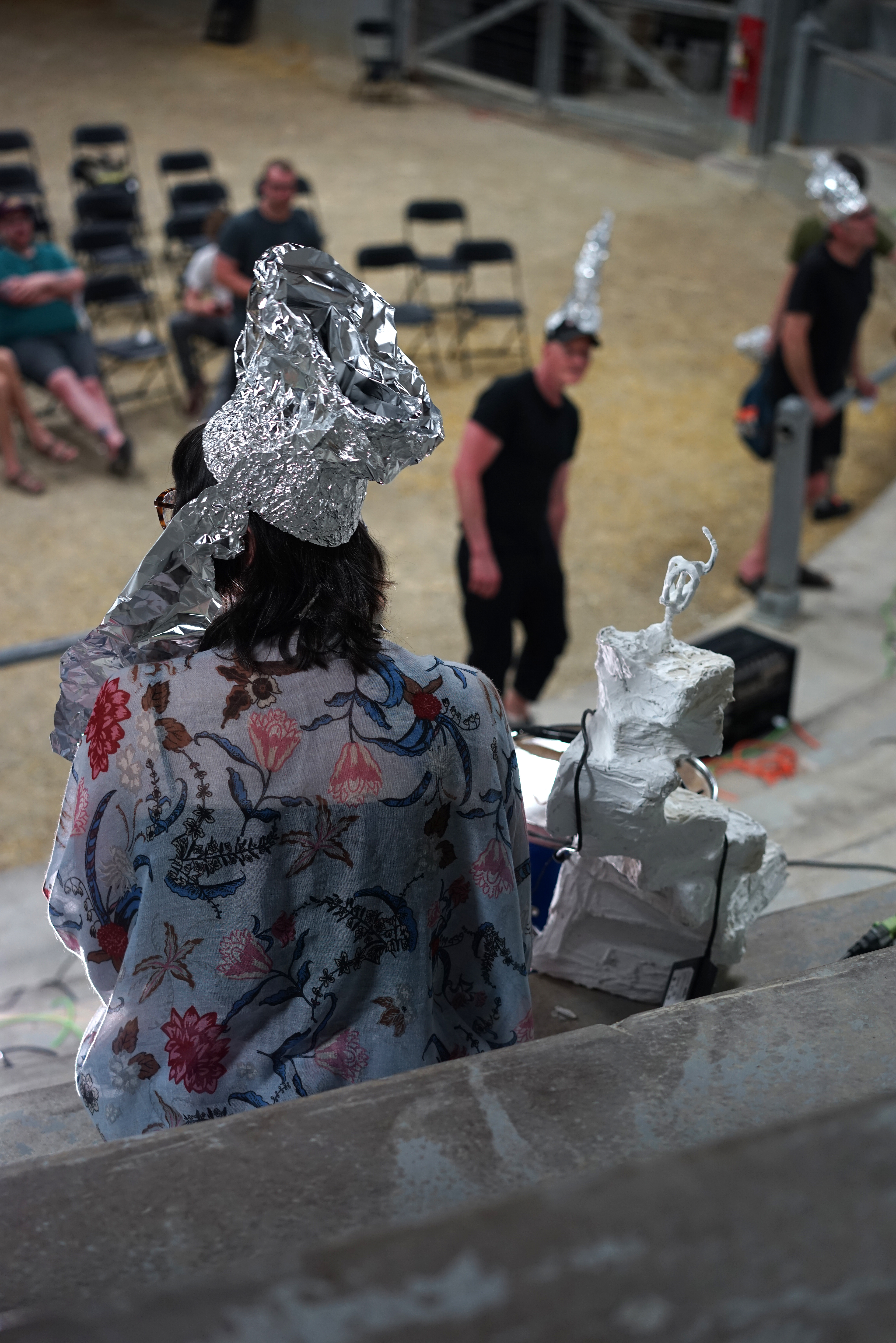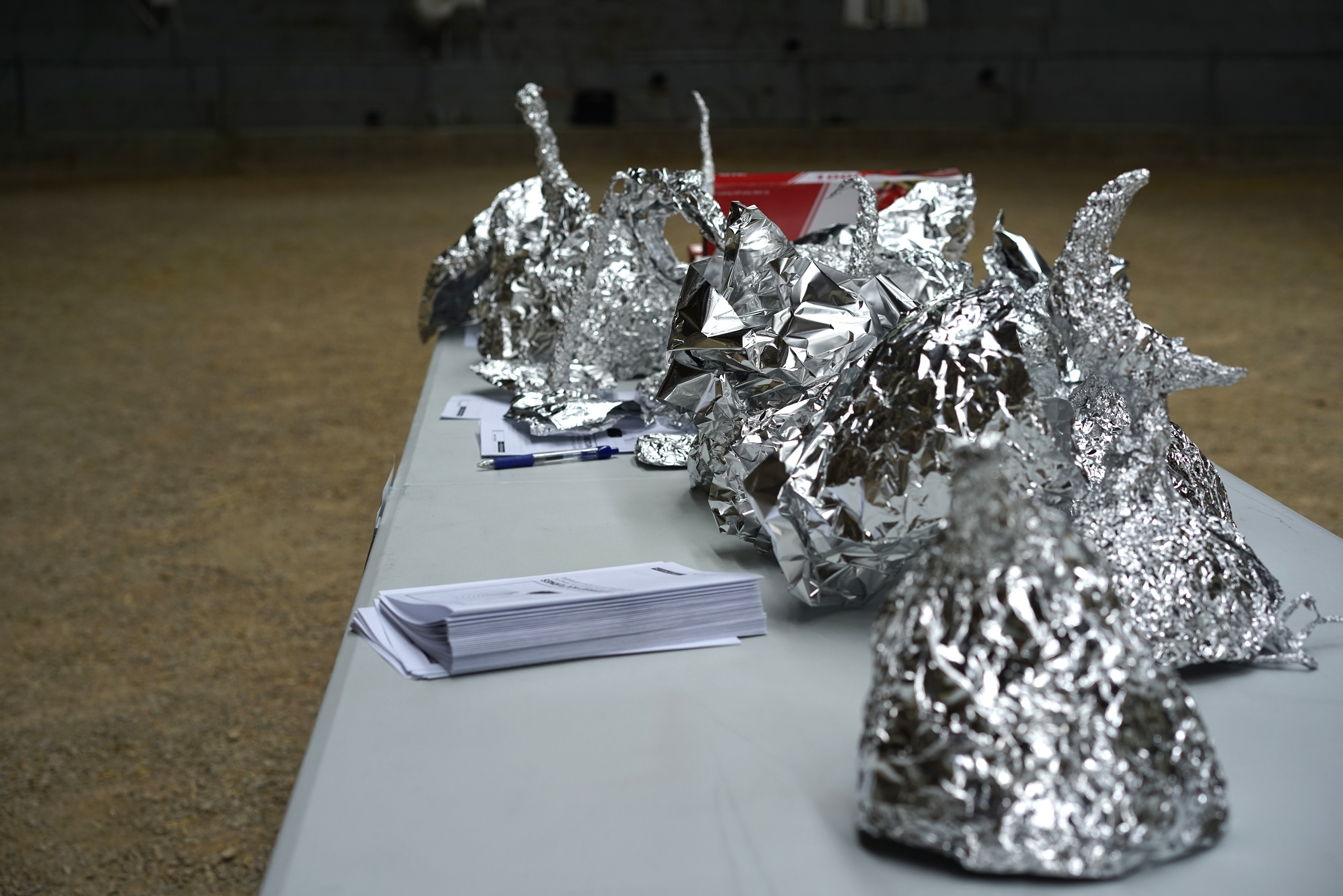 Awkward Nocturnes in an abandoned loading dock: